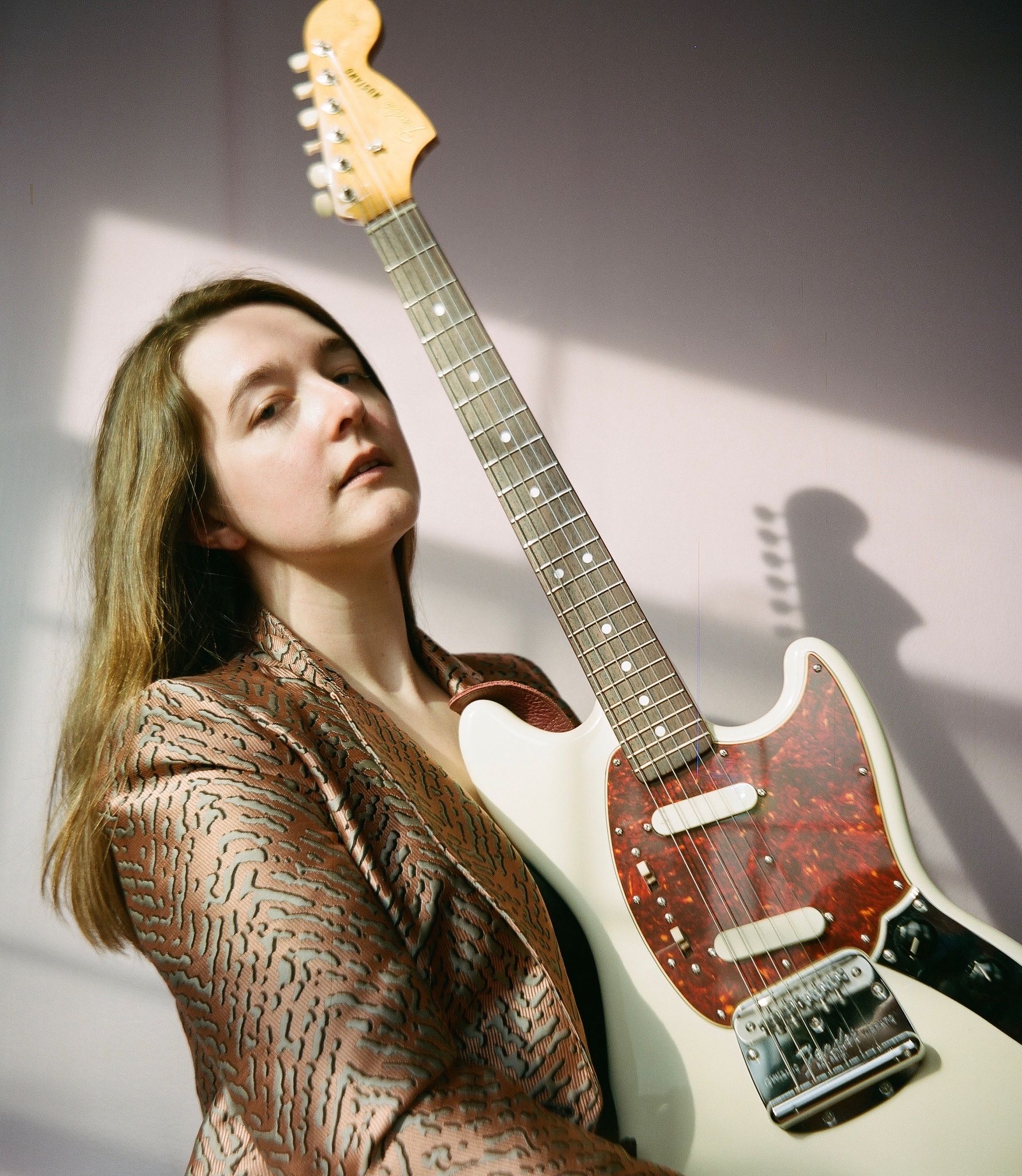 Photography by Rachel Winslow
BIOGRAPHY
Marriage and career have failed to make Emily Jane Powers feel settled. Her new album Restless, written during a period of what Powers describes as "restlessness and discontent" is a bracingly intimate meditation on the strains that monogamy, work, and family place on identity and desire. Whether she's leading a hard-charging rock arrangement or singing quietly to herself, Restless is united by a confrontational level of honesty and vulnerability.

The product of three years of writing, arranging, performing, and rearranging, Restless is a diverse but cohesive statement. Much of the record is heavy on Powers' looped and layered guitar, which has simultaneously grown more formally ambitious and somehow more slangily loose. But there are moments of quiet piano, lush woodwinds, and soaring strings. Sonically, listeners will hear touches of everything from Courtney Love to Sade, but unified by the emotional intensity of Fiona Apple or Cat Power.

Powers' music has been a well-kept secret for over a decade. New listeners who stumble upon her back catalog will be overwhelmed by its size and richness. Starting in Michigan in the early 2000's, Emily wrote and recorded an album nearly every year, honing a bedroom pop sound that was simultaneously lush, intimate, and playful. Fiercely independent, her albums were generally DIY in spirit and technique, reaching perfection with 2009's Undertone, a joyfully luxuriant assembly of sugary and multilayered pop. 2014's Part of Me introduced a more collaborative and polished approach, paving the way for the sonically-intimate and emotional explorations of 2018's Restless.

Restless, was recorded by Erik Hall (In Tall Buildings) and features performances from Jenn Romero (The Jellies), Chris Smith (Luno), Alec Jensen and Eric Brummitt (Dream Version).


PRAISE FOR "RESTLESS"
"One of the record's most gutting songs, 'Talk and Beg,' is a clear example of Powers' earnest vulnerability... with chillingly gorgeous vocals and gracefully picked guitar."

Detroit Metro Times, 2018
"...her voice will continue to give you poignant pause. It's comforting and haunting, all at once..."
Deep Cuts, 2018
"The sparse, ringing folk of 'Mourning Light' and the swelling woodwinds of 'It's Not Hard to Decide' should give fans of Feist and Iron & Wine much to ruminate upon.
Chicago Reader, 2018
PHOTOGRAPHY
All photography by Rachel Winslow. Click each thumbnail for a high-resolution version.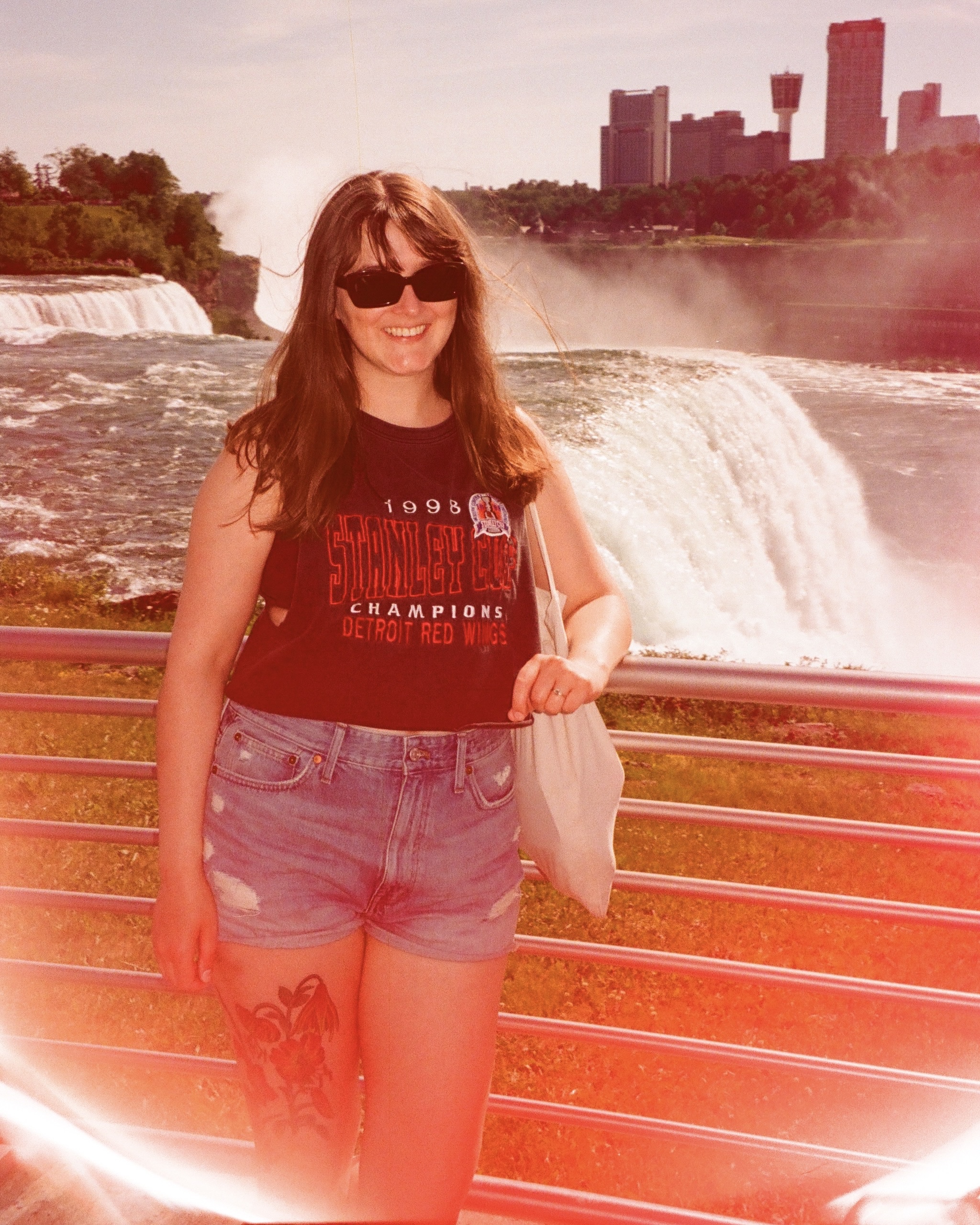 &nbsp&nbsp&nbsp&nbsp
&nbsp&nbsp&nbsp&nbsp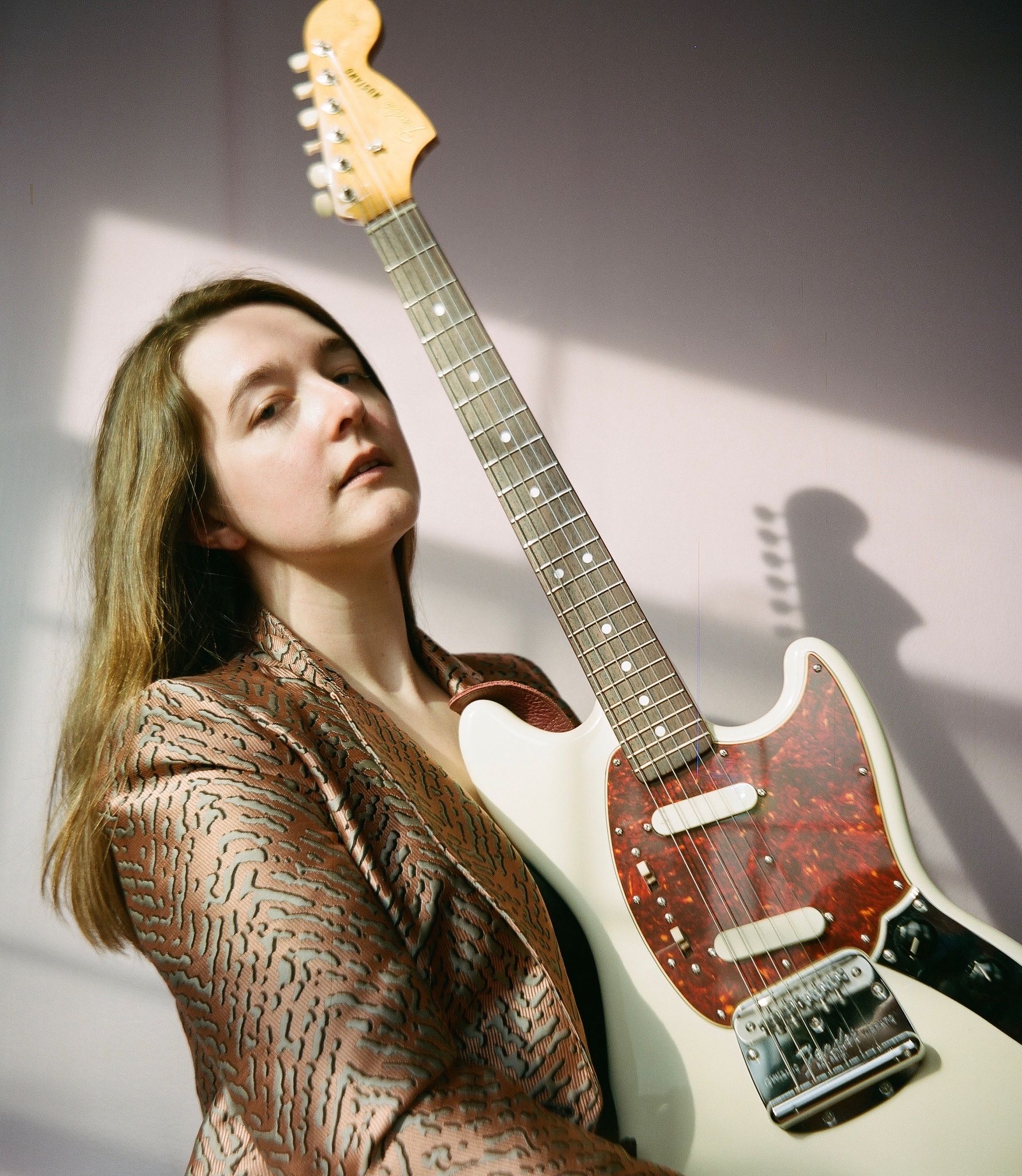 &nbsp&nbsp&nbsp&nbsp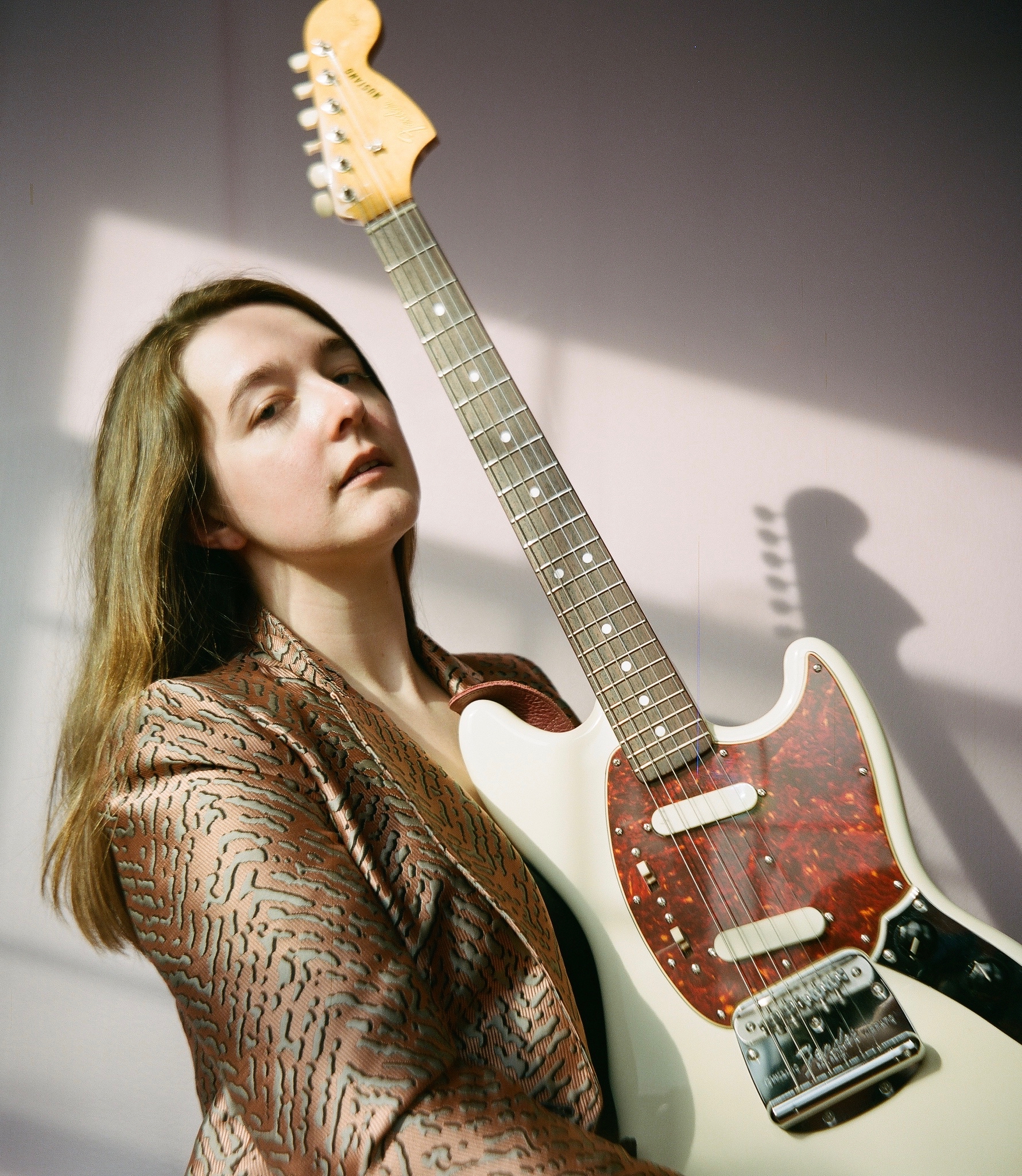 CONTACT
Email: ejp@emilyjanepowers.com
Instagram: @ejpmusic
Facebook: @emilyjanepowersmusic